The answer is Yes.
Vanilla Tattoo is a small spot on the Vanilla beans. you will notice these spots on any place of the Vanilla beans.
At first glance, this might look like insect damage, but it's actually not damaged. Vanilla Tattoo is developing naturally on the surface of the beans.
Therefore, you can use them for your production without any hassle and No harm.
Alex Lee is an author, educator, culinary historian, and contributor of The Vanilla Miracle Company (www.vanillamiracle.com), He contributes to making a better and sustainable environment of the Vanilla farmers and their economy worldwide.
We supply the best quality VANILLA BEANS directly from Vanilla Miracle, Get the best price for your wholesale order! BEST PRICE + FREE SHIPPING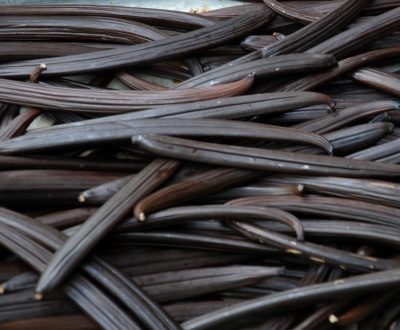 What is Bourbon Vanilla Beans Curing Process? Naturally, Vanilla beans do not come…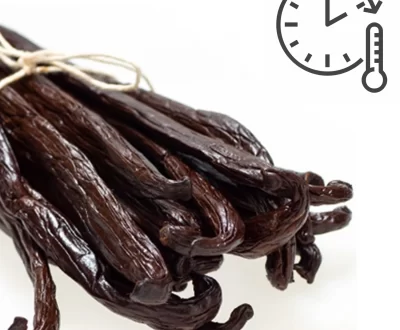 Vanilla shelf life Shelf life is the period of time, that we…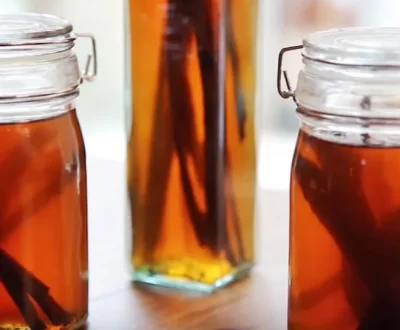 Make Vanilla Extract You only need 02 ingredients to make the homemade…