Vanilla Bean Packaging and Storing
Vanilla Bean Packaging
At Vanilla Miracle, we provide two types of packaging for our Vanilla bean and other Vanilla products:
Aroma sealed air-tight packing
Private labeled packaging
You can select any type of packaging out of these two methods during your purchasing.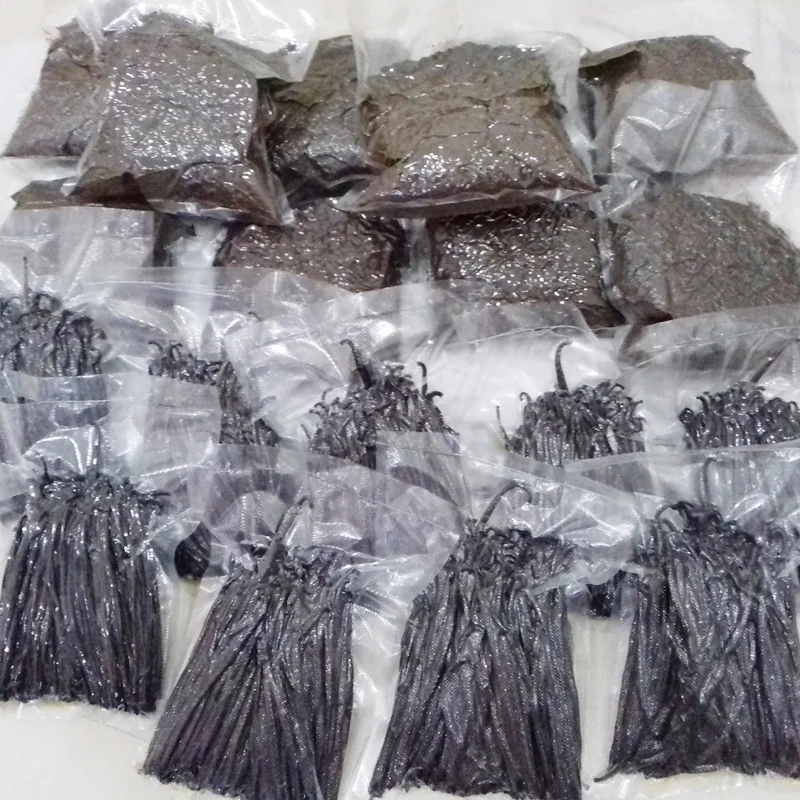 Methods of storing vanilla
You should always store vanilla in airtight packaging.
You should never store vanilla in the refrigerator or keep it under direct sunlight.
In well-sealed packaging, you can keep them in 12 months.
Recommendation
We ship our beans in vacuum-sealed packaging or glass packing. the packaging methods vary with the client request.
After you receive the package, our suggestion is that do not open the package until the usage.
Sometimes you will see a brown color liquid in our packaging but it does not mean bad products.
If you open the package, you can wrap your beans in either wax paper or plastic wrap in an airtight container. in the good packaging, you can keep the beans 8-12 months.
Wholesale quote
Get in touch below to get wholesale rates for your order