Make Vanilla Extract
You only need 02 ingredients to make the homemade vanilla extract:
Ingredients:
8 oz. Glass Bottle or Jar
5-7 beans of our premium vanilla beans
1 cup Vodka 70 Proof/35% Alcohol or vegetable glycerine
Step 1:
Cut each bean once longways and place it in the glass bottle.
Step 2:
Pour one cup of vodka or alcohol into the bottle.
Step 3:
Shake once or twice a week – for best results.
Step 4:
Wait about 8 weeks to get the best homemade Vanilla extract.
Alex Lee is an author, educator, culinary historian, and contributor of The Vanilla Miracle Company (www.vanillamiracle.com), He contributes to making a better and sustainable environment of the Vanilla farmers and their economy worldwide.
We supply the best quality VANILLA BEANS directly from Vanilla Miracle, Get the best price for your wholesale order! BEST PRICE + FREE SHIPPING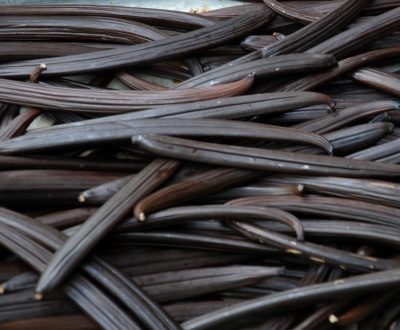 What is Bourbon Vanilla Beans Curing Process? Naturally, Vanilla beans do not come…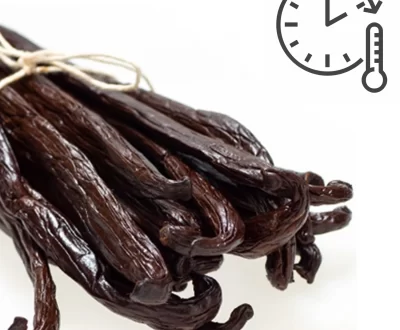 Vanilla shelf life Shelf life is the period of time, that we…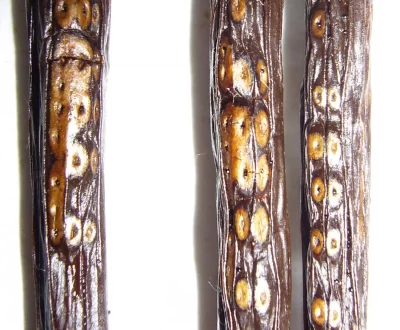 The answer is Yes. Vanilla Tattoo is a small spot on the…