Pure Natural Vanilla Extract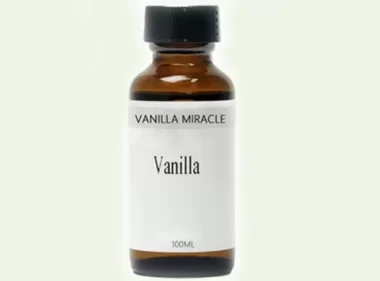 Premium quality single and double-fold vanilla extract
We use grade A vanilla beans to make extracts of vanilla, and they have high natural vanillin content.
Single fold and double-fold Vanilla Extract
We have single fold (13 ounces of vanilla beans per gallon of alcohol) and double-fold (23 ounces of beans per gallon of alcohol) vanilla extracts.
They are gluten-free, non-GMO, and contain no sugar or other additives.
This extract improves its flavor with age, so there is NO expiration on it.
NOTE: We have facilities to make alcohol free Vanilla Extract from Vegetable Glycerine.